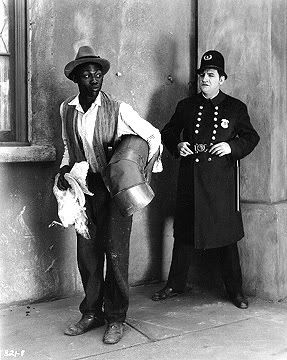 Step'nFetchit (Lincoln Perry)
The more things change, the more they stay the same. How far have we come from the days of "blackface" and minstrels? Have we progressed or
have we gone backwards?
The first real black movie star was Stepin Fetchit. He was known for playing stereotypical roles that cast
black men as mumbling, bumbling idiots. Apparently the powers-that-be
at
that time felt better about themselves by casting black men in the most
demeaning roles they could think of.



I actually am not mad at Lincoln Perry (Step'nFetchit's real name). He did not have the type of opportunities that you and I have available.
He was a comedian and he worked within the confines of what Hollywood
wanted to see.
Check out these videos of Step'nFetchit:
What Lincoln Perry did in the past should be marked as a moment in history. But has anything changed over the years?
I cannot help but wonder what Hollywood desires to see today. And what does society desire to see where black actors are concerned?
Do they want to see brothers in ? Every time I see a brother or a sister bowing down like a desperate fool in our day
and age, I just shake my head in disgust. Again, Step'nFetchit did what
he had to do back in the '20's and '30's. But what excuse do
people of color today have for playing ridiculous roles?
Look at the pictures below of these black comedians who have bought into the notion that dressing in drag in such a
way to make black women look bad is their ticket to laughter.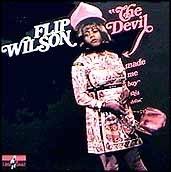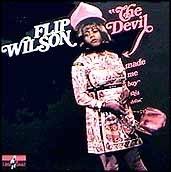 Flip wilson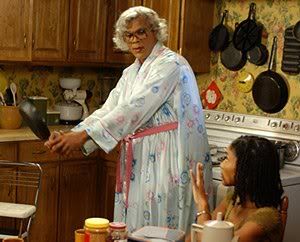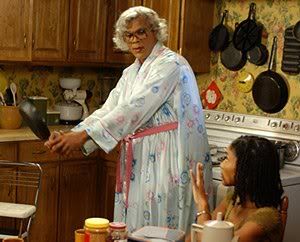 Tyler Perry


Jamie Foxx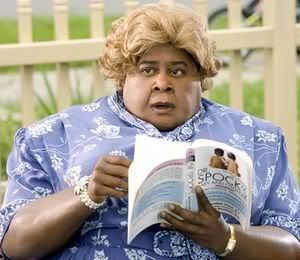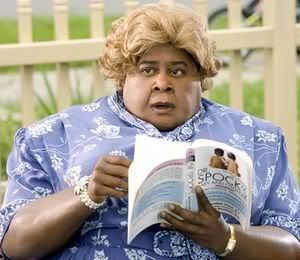 Martin Lawrence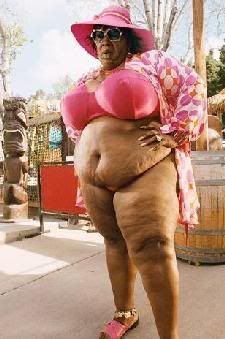 Eddie Murphy
And who can forget RuPaul, who for a while was on every television program and even had his own show for a while.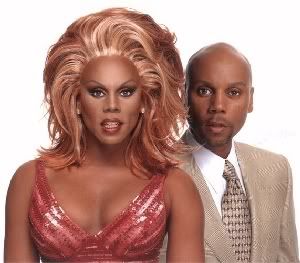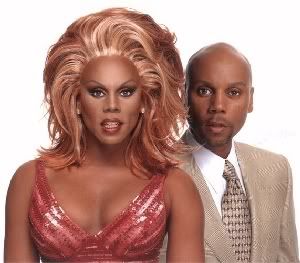 That's not the way to see a successful brother . I like to see a brother the way Allah Al Rahim made them. Check below: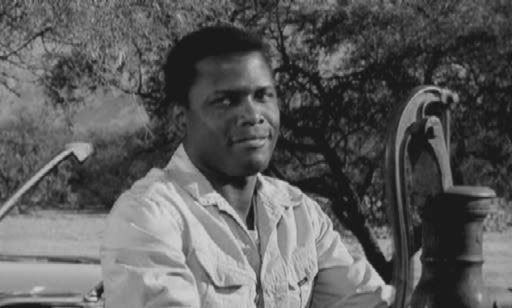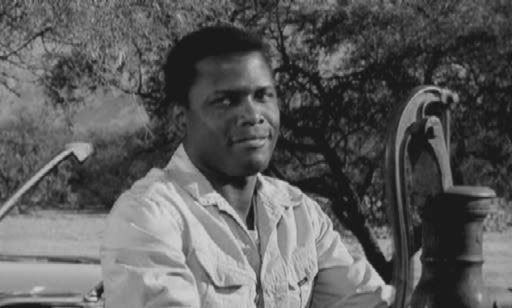 - Sidney Poitier,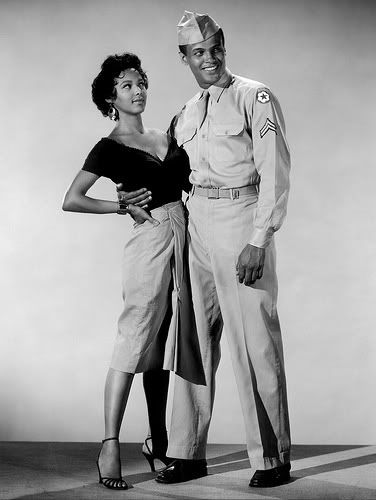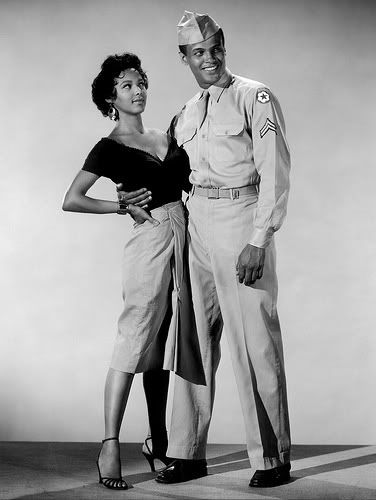 - Harry Belefonte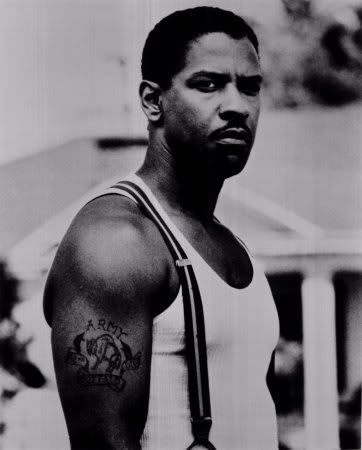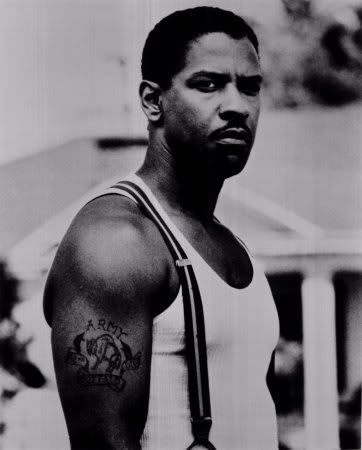 - Denzel Washington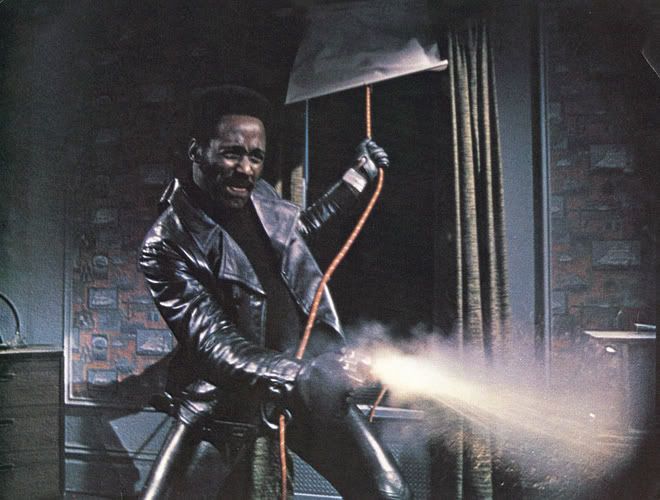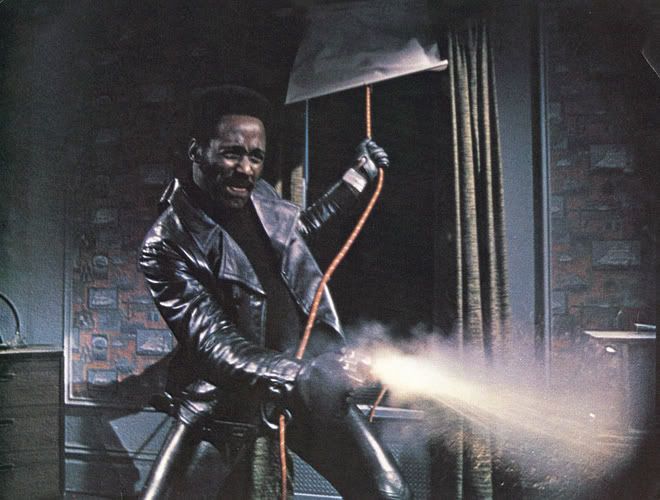 - Richard Roundtree,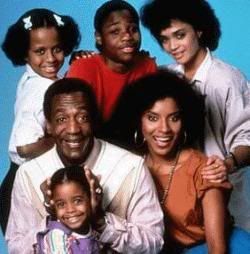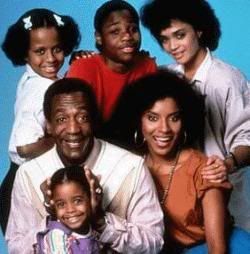 - Bill Cosby

Yes, I like to see brothers in positive roles that show them as real men, as opposed to obese, loud, offensive caricatures of black women.
PRESS HERE to hear Dave Chappelle discuss his personal stance against
dressing like a woman and demeaning himself
I applaud Dave Chappelle for having the balls as a black man to stand up and speak up for himself as a man of dignity.


I have never seen a self respecting black man in a dress. Redd Fox (to my knowledge) never put on a dress. I never saw Richard Pryer or
Dick Gregory in a dress. Why feminize black men and why are they going
for it?
What's the difference between a buckdancing minstrel and a modern day jigaboo in a dress? Nothing.



Let's return to that period when brothers presented themselves as men in
movies. There is nothing funny about a man in a dress. There is nothing
original about a man in a dress. Put on some pants, actors and
keep them on!